From Jazz to Rock & Roll – The Ridgewood Summer Concert Series Has Something for Everyone
Make sure to bring a few lawns chairs or a big blanket.   The Kasschau Band Shell is located on Veteran's Field (corner of Maple Ave and Linwood Ave), directly behind the Ridgewood Public Library and Village Hall.
Below is a clip from August 3rd's entertainer – Marlene VerPlanck.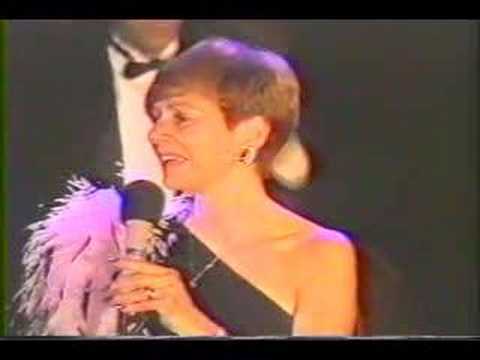 Ridgewood Concert Schedule
The Orpheus Club – July 15th
Bucky Pizzarelli and Friends – July 20th
The McVey Family and Friends – July 22nd
Rio Clemente, Bishop of Jazz – July 27th
The Yester Daze, Doo Wop – July 29th
Marlene VerPlanck, American & Popular Jazz  – August 3rd
The Moonlighters Orchestra, Instrumental Swing – Agustu 5th
Squeaky Clean, Vintage Rock & Roll – August 10th
For more info on Ridgewood Summer Concerts call  201-444-1776.
Related Articles
4 Great Things to do in Ridgewood this Summer
Ridgewood's Van Dyke's Ice Cream Named Best in Bergen County
Leave a Reply
Keller Williams